Introducing our Globetrotter Series Sauces. Inspired by flavors from around the world, each sauce is handcrafted with the finest ingredients for a delicious taste packed with flavor.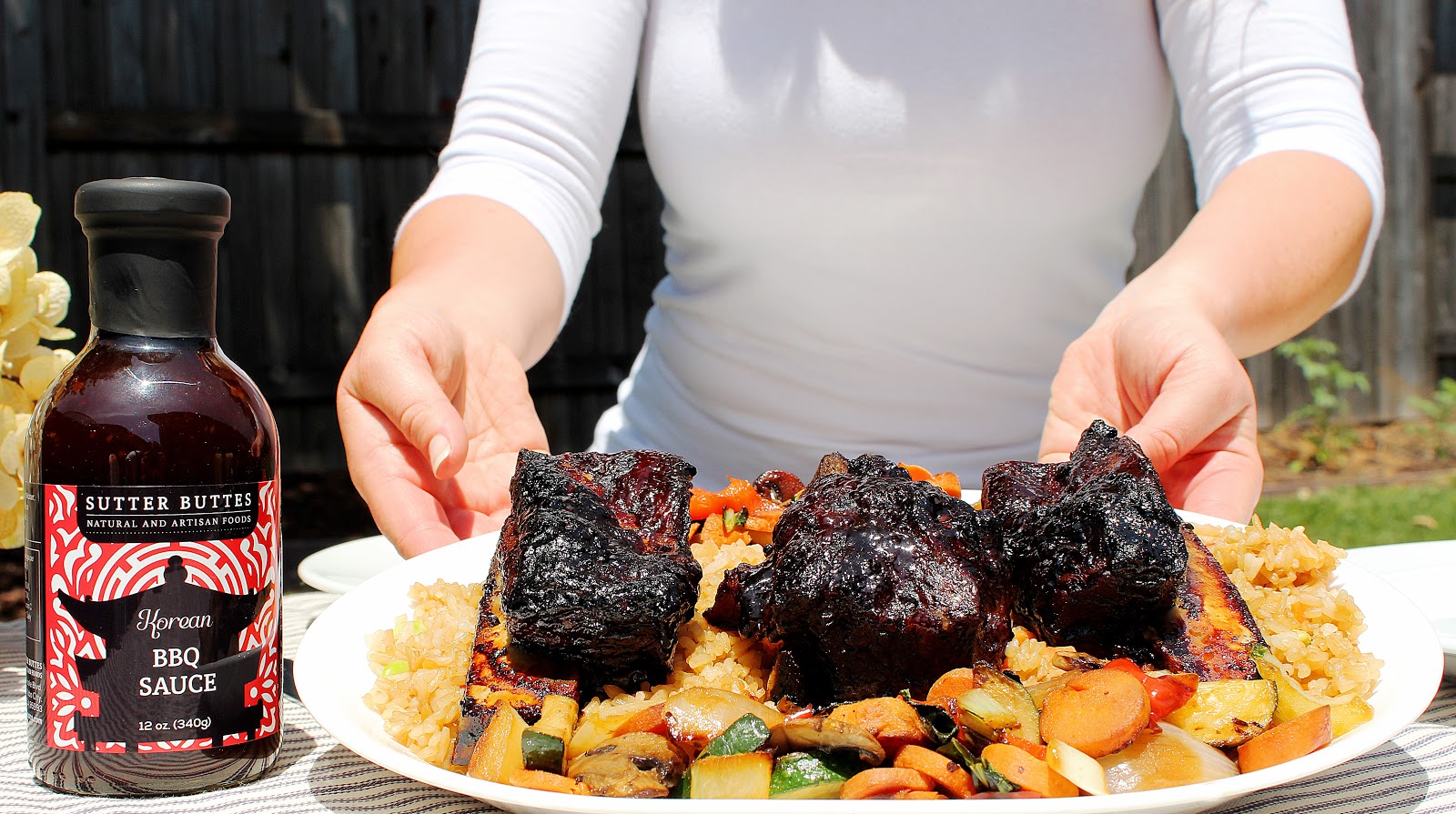 Our Korean BBQ Sauce is inspired by the sweet and tangy flavors of Korean cuisine. Paired best with beef, chicken, or pork, our Korean BBQ Sauce turns any meat into an instantly flavored dish. Pictured here on barbecued beef short ribs, this meal is sure to impress. As a tip, be sure to utilize the sauce before and while cooking, it will cook on to the the outside of the meat and create a tantalizing crunch.
Southwest Raspberry Chipotle BBQ Sauce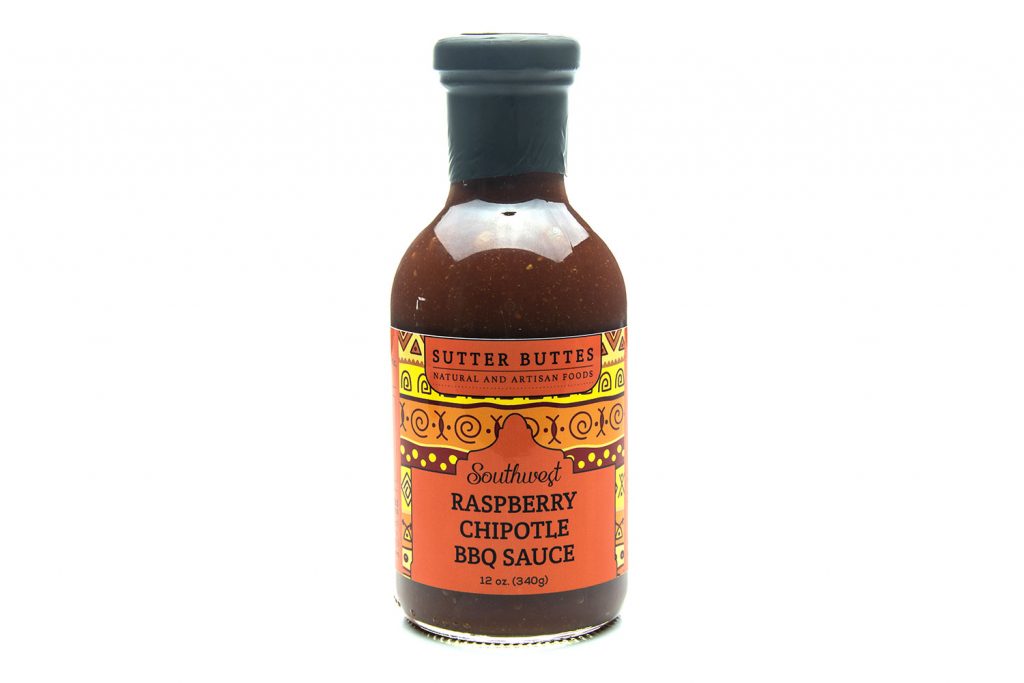 Our Southwest Raspberry Chipotle BBQ Sauce is inspired by the versatile flavors of the Southwest. This sauce is a perfect combination of sweetness and spice and pairs well with grilled chicken and pork ribs. For the dreamiest pulled pork sandwich, pour this bottle into your slow cooker and the results will be unforgettable.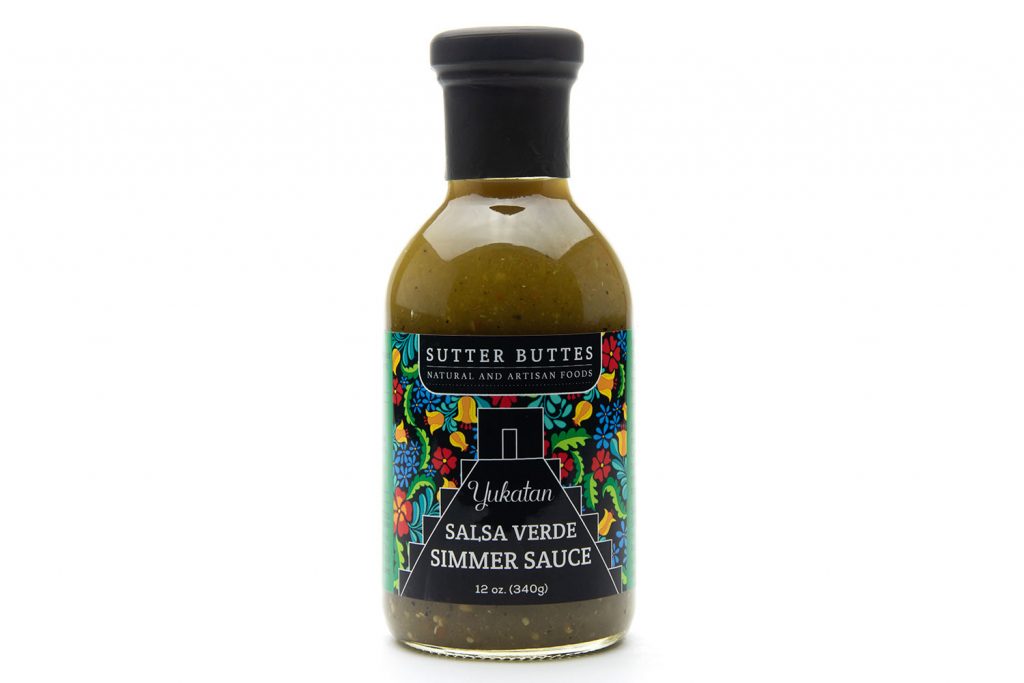 Inspired by the flavors of Mexico, our Salsa Verde Simmer Sauce adds a surplus of flavor to any dish. Paired best with chicken or beef, this sauce adds on-the-spot flavor to whatever it touches! Pictured here with slow-cooked chicken enchiladas. The sauce's taste infuses into the meat when cooked and can be poured over the enchiladas for an extra boost of flavor. Even as a dip or topping for your nachos, this sauce will not disappoint.
Check out our other amazing sauces for additional ways to turn an ordinary meal into a gourmet creation.