Balsamic vinegar, occasionally shortened to balsamic, is a very dark, concentrated, and intensely flavoured vinegar originating in Italy, made wholly or partially from grape must. Grape must is freshly crushed grape juice with all the skins, seeds and stems.
As tradition requires, the high-quality raw materials are selected and mixed to obtain an elixir with a delicate perfume and inimitable flavour, bittersweet and balanced, with a variable density that pairs perfectly with every dish. Just a few drops can enhance salads, raw or cooked vegetables, meat and fish dishes, deserts and fruit.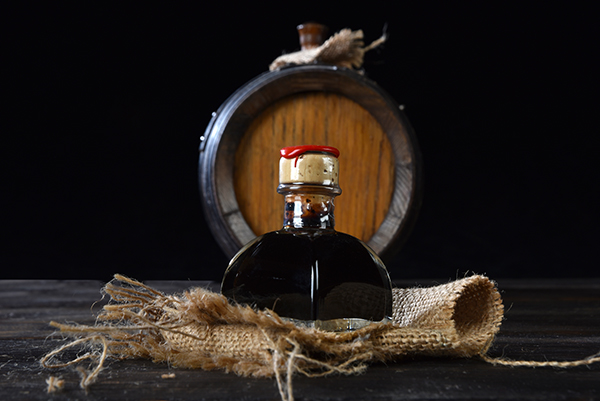 Sutter Buttes always promote a creative and healthy way of preparing foods. To make balsamic vinegar more apt to your taste, we are offering a full range of flavored balsamic vinegars with a variety of natural flavors like lemon, fig, pomegranate, cranberries and more.
Check out our latest collection of Balsamic vinegars and try more recipes that allow you to explore the distinct taste of our flavored vinegar in different ways.
We guarantee the finest quality, suitable prices, and comfortable shopping experience.